Brother Copier Machines
For Lease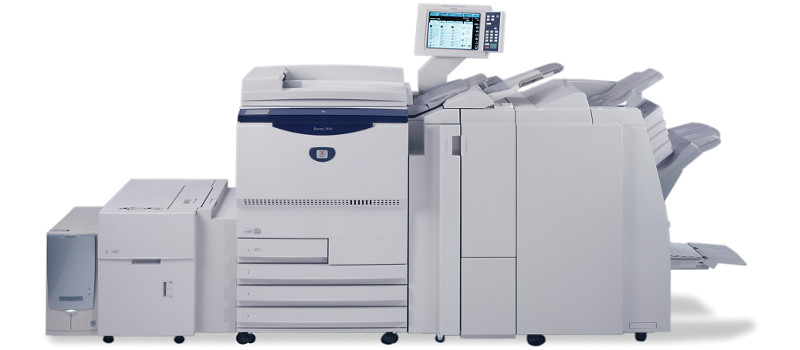 Compare Prices On Brother Copiers For Lease
Brother Copiers
Brother copy machines are a great option for homes and small businesses that want an affordable, reliable copier but don't have very high volume printing needs. Brother copiers tend to be slower than other manufacturers, but they come with many features and are also more affordable. Brother copiers are known for being very easy to use and often come with digital touch screens.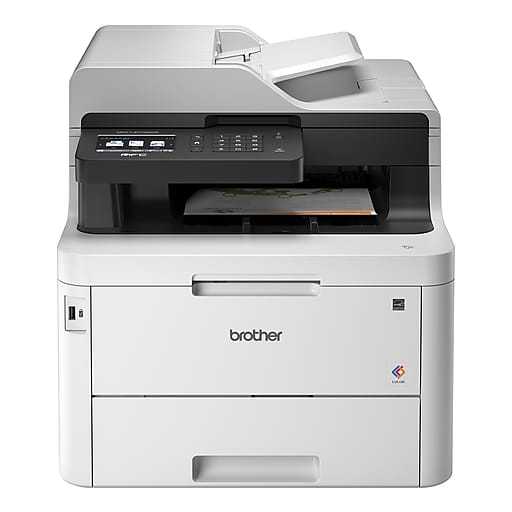 Brother Copier Models
DCP-7030
DCP-7040
DCP-8080DN
DCP-8085DN
DCP-9045CDN
MFC-7220
MFC-7225N
MFC-7340
MFC-7440N
MFC-7840W
MFC-8220
MFC-8480DN
MFC-8890DW
MFC-9010CN
MFC-9120CN
MFC-9320CW
MFC-9440CN
MFC-9450CDN
MFC-9460CDN
MFC-9560CDW
MFC-9840CDW
MFC-9970CDW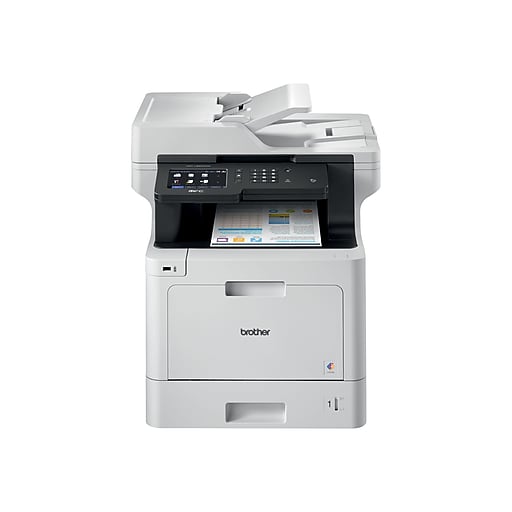 Brother Copy Machine Costs
Brother copier costs depend on the features and page speed that you need. For about $800 you can buy the Brother MFC-L9550CD copier that prints at up to 32 pages per minute black as well as color, and has a print resolution of up to 2400 x 600 dpi. For about $300 you can buy the MFC-6490CW that prints 28 PPM color and 35 PPM black and white, and has a print resolution of 6000 x 1200 dpi. Brother copier leasing is an option but many prefer to just buy the machine as they are relatively inexpensive.