Industrial Copiers
For Lease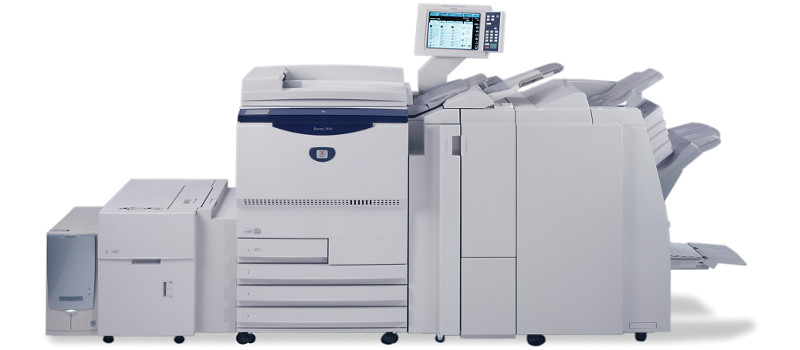 Compare Prices On Office Copiers For Lease
Small Business Copiers
Whether you are a small startup or a large business, finding the right commercial office copier to suit your needs is often a difficult task. Most companies are looking for a business copier machine that will be affordable while at the same time being reliable. If you are buying or planning on leasing an office copier it's important to get the right business copier for your needs as it's a long term commitment. Office copier leases often last three years and sometimes can last up to five years, and they can be nearly impossible to break the lease contract.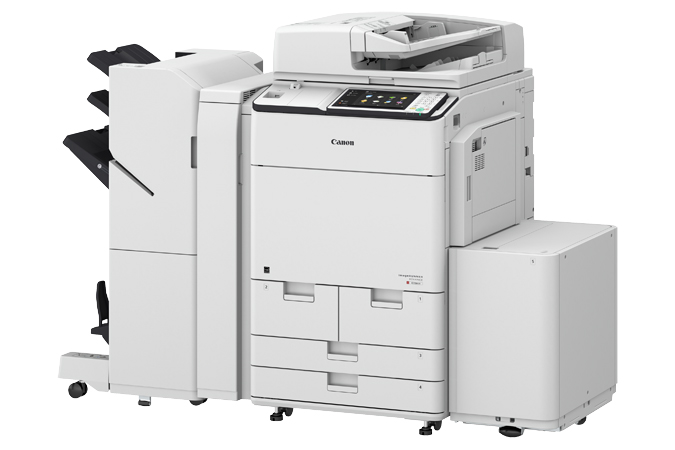 What To Look for in an Office Copier for Your Business
There are many things to factor in when deciding what type of multifunction industrial copier is the best option. Here are just a few of the many factors:
Volume - It's important have a general idea of how much you will be using your commercial copy machine.
Cost - Price is one of, if not the most important factor for most businesses.
Contract Length - If you are leasing, most contracts are 3-5 years. You will need to anticipate how your businesses copier needs will change over the duration of your lease.
Maintenance and Repairs - Are you on the hook for repairs and maintenance or is it included in a service contract?
Supplies - paper, supplies and ink toner add up, and some office copiers are much cheaper to operate when factoring in the total cost of all supplies.
Features Needed - color, black and white only, PPM, Collating, Stapling, Sorting, Scanning, Emailing, Faxing are just some of the many popular features of business copy machines today.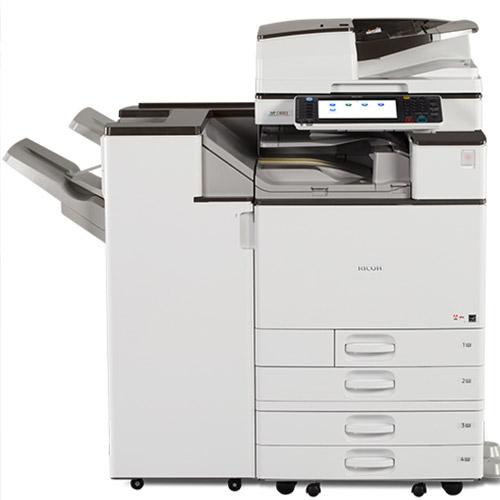 Choosing the Best Business Copier
If you are starting a business or have a small business and do not have a high volume, buying a laser multifunction copier may be a good, affordable option. You can buy a Brother copier for around $300 and it's a good option until you need more features or your volume increases. Canon ImageClass copiers are also a good option and can print up to 35 pages per minute and only cost around $500. If you need a heavy duty commercial copy machine, then leasing is probably the best option as high volume office copiers can cost more than $20,000.
Complete the quick quote request form to find out how much an office copier costs. Copy Machines Direct helps thousands of customers save time and money on office copy machines each year.