Xerox Copier Machines
For Lease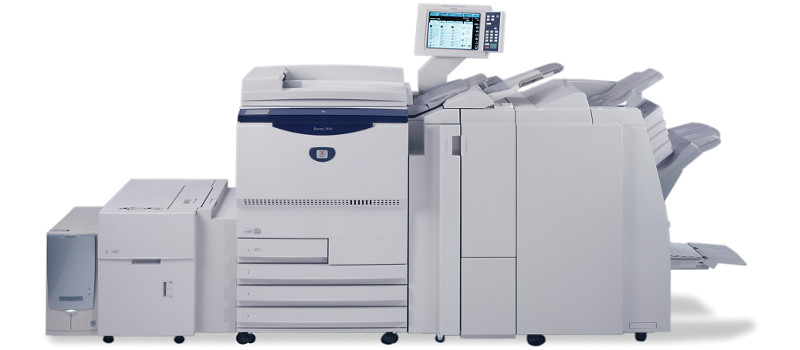 Compare Prices On Xerox Copiers For Lease
Xerox Copier Machines
Xerox copiers have a long history of being high quality, reliable machines. Xerox is also known for having relatively long copier lease terms (usually 5 years) with rates increasing each year. Xerox copiers come in a wide variety and they offer models that are great for homes and small businesses as well as industrial copiers that are great for large businesses with high volume printing needs. Xerox has a large selection of multifunction machines with copy, print, scan, fax, and email capabilities.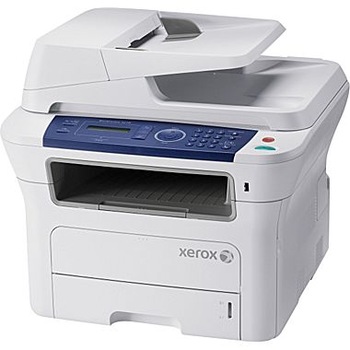 Xerox Copier Models
ALTALINK B8000 SERIES
ALTALINK C8000 SERIES
ALTALINK C8035
VERSALINK B405
VERSALINK B605/B615
VERSALINK B7000 SERIES
VERSALINK C405
VERSALINK C405 DN
VERSALINK C505
VERSALINK C605
VERSALINK C7000 SERIES
WORKCENTRE 3225
WORKCENTRE 3335 DNI
WORKCENTRE 3345 DNI
WORKCENTRE 5700 SERIES
WORKCENTRE 6027
WORKCENTRE 6515
WORKCENTRE 6515 DN
WORKCENTRE 6515 DNI
WORKCENTRE 7500 SERIES
WORKCENTRE 7535
WORKCENTRE EC7800 SERIES
XEROX COLOR C60/C70
XEROX D95A/D110/D125
Xerox Copier Lease Costs
The cost to lease a Xerox copy machine depends primarily on the number of copies you need to make each month and whether they are color or black and white. Color copies are more expensive than black and white, and costs will rise if all supplies are included as well. Maintenance and repairs are typically completely covered with your lease contract. Buying a Xerox copier is also an option, but it's cost prohibitive if you have high volume printing needs.