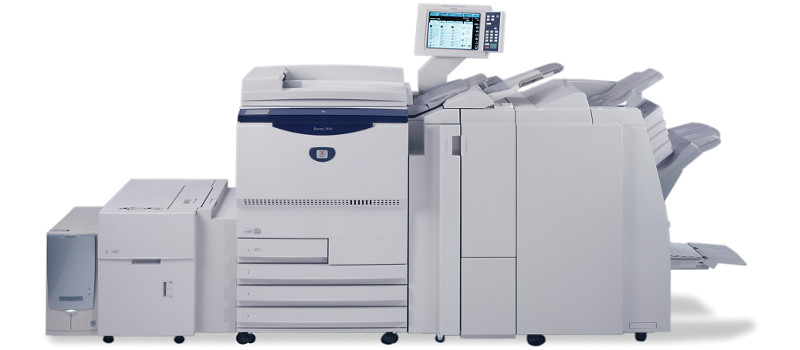 Compare Prices On Kyocera Copiers For Lease
Buy & Lease Kyocera Copiers
If you are looking for an affordable, high quality machine that you can rely on then you should check out Kyocera copiers. Kyocera is known for low cost, but also reliable printers and copiers that are also more environmentally friendly compared to other brands. Kyocera Mita copiers such as TASKalfa can be great for both small and larger businesses with higher volume printing and copying needs.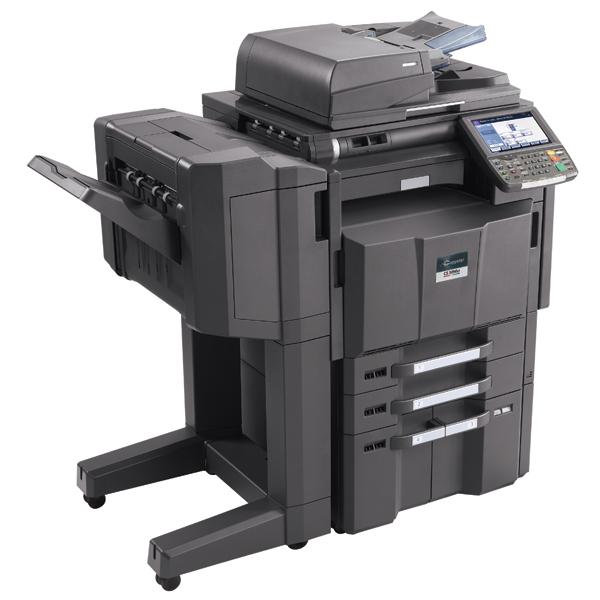 Kyocera Photocopy Machine Models
FS-1028MFP
FS-1028MFP/DP
FS-1128MFP
FS-3040MFP
FS-3140MFP
FS-C1020MFP
FS-C2026MFP
FS-C2126MFP
KM-2560
KM-3060
KM-C4035E
TASKalfa 180
TASKalfa 181
TASKalfa 220
TASKalfa 221
TASKalfa 250ci
TASKalfa 300ci
TASKalfa 300i
TASKalfa 400ci
TASKalfa 420i
TASKalfa 500ci
TASKalfa 520i
TASKalfa 550c
TASKalfa 552ci
TASKalfa 620
TASKalfa 650c
TASKalfa 750c
TASKalfa 820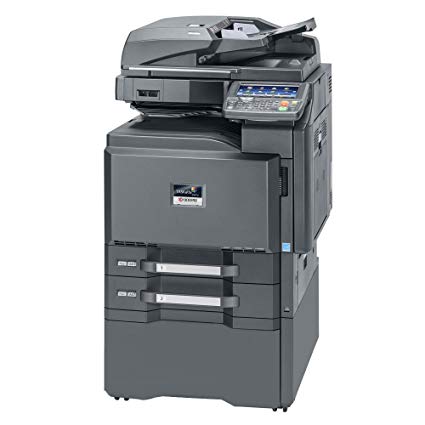 Kyocera Copier Costs
If you are looking to buy a Kyocera copier you should expect to pay anywhere from $300 for an entry level printer to more than $30,000 for a large commercial copier. Pricing varies greatly depending on your printing volume needs. The high cost of buying a high volume Kyocera copier is what leads most larger businesses to lease copiers. Leasing a Kyocera copier is a great option and you don't have to pay as much money up front and you will also have more flexibility to upgrade or change machines once your lease is finished. Leasing a Kyocera copier is also tax deductible as a business expense, but buying a copier is not. Lease contracts also typically take care of all the maintenance and repairs that might be needed. Leases also allow you to budget future expenses better than purchasing a machine does.
Are you ready to see how much a Kyocera copier costs? Complete the quick quote request form to compare prices from a few of the best local providers. Customers who use CopyMachineDirect.com to get a Kyocera copier often save hundreds or even thousands of dollars.