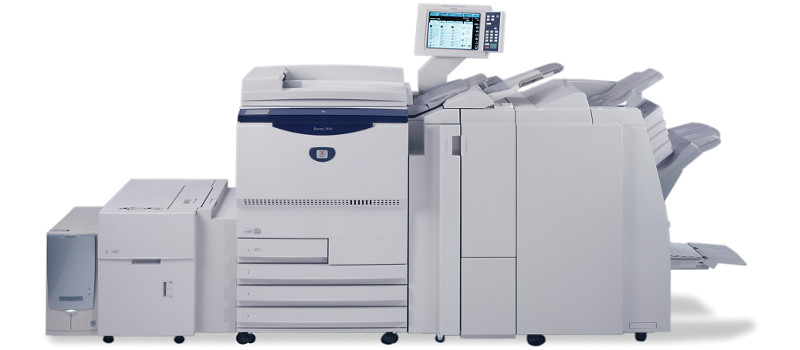 Compare Prices On Copy Machines
Printer & Copier Companies
Choosing the right copier machine brand will ensure that you get the right copier lease or purchase for your company. Each manufacturer has it's strengths and weaknesses. It's very difficult to break a lease contract so it's important that you do your research and know what to expect from each copier company. This guide will inform you about the popular copier machine companies as well as popular models and pricing.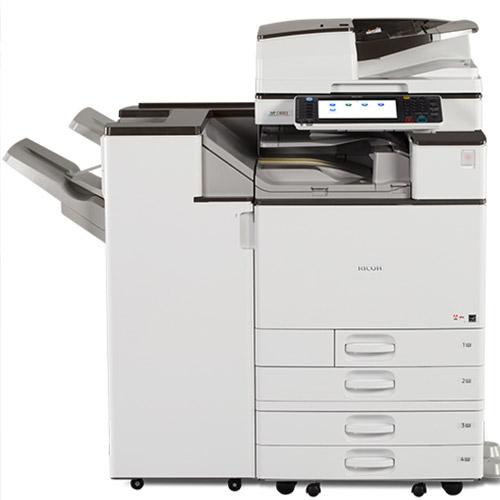 Canon Copiers
Canon is one of the most popular manufacturers of MFC printers. They have an extensive range of copiers to suit small and large businesses.
Great Customer Service Ratings
Great for Low Print Volume
1 to 3 Year Leases Are Typical
Kyocera Copiers
Kyocera copiers are known for being environmentally friendly and a good choice for budget conscious companies. Kyocera copiers have a great reputation and they have won numerous awards.
Options for Small & Large Businesses
30 - 65 PPM
Konica Minolta Copiers
As one of the top 5 photocopier machine manufacturers, Konica Minolta copiers are known for their excellent image quality.
High Toner Yield
Sharp, High Quality Images
Low Warm Up Time
Xerox Copiers
Xerox has been around for a very long time and is one of the largest manufacturers. Xerox copiers come in a wide variety caterinng to small, medium and large businesses.
5 Year Contracts Are Common
Long History
Brother Copiers
A popular choice for small businesses without the need for a heavy duty copy machine. Brother copiers are great for small businesses from around 1 to 10 employees.
Great for Small Businesses or Homes
Many Features
High Customer Satisfaction
Affordable