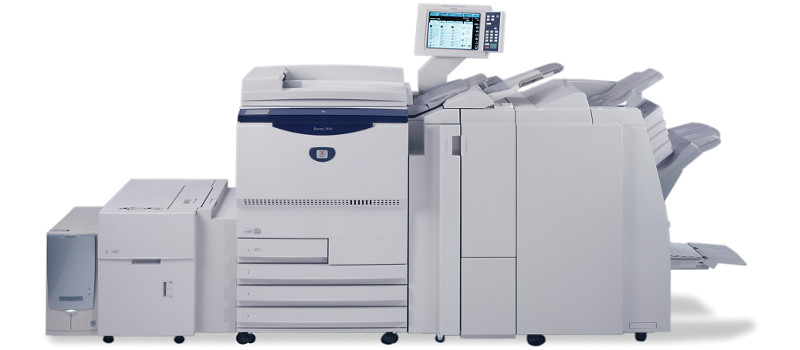 Compare Prices On Laser Printers For Lease
Buy & Lease Laser Printers
Laser printers are great for home use as well as high volume business printing. Law firms and other high volume print needs businesses rely on laser printers to keep up with their heavy volume. Laser printers are capable of printing very quickly and they do so at a very affordable price compared to other types of printers. Laser printers require relatively low maintenance and are known for being reliable and affordable.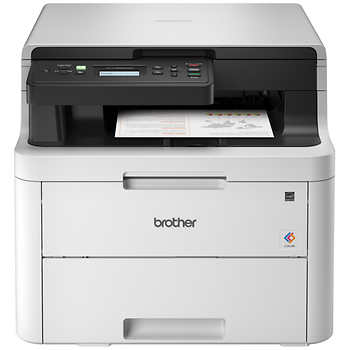 Laser Printer Features
Laser printers are feature rich, while at the same time offering great usability. Here are some of the basic features of laser printers:
Resolution - entry level laser printers start at 600 dpi which is more than enough for standard documents. For images and photos you will want a higher resolution over 1200 dpi.
Warm Up Time - they have a quick warm up time which is typically only 5-20 seconds. Higher end models will have quicker warm up times.
PPM / Printer Speed - page speed varies from 5 to 12 pages per minute on the low end to over 50 PPM on the high end. The page speed depends on what you want to spend on a laser printer.
Usability - laser printers are known for being very user friendly and easy to use. They usually have color touch screens which makes it very simple.
Paper Handling - letter size, legal size, automatic duplexing (print on both sides), cards, adhesive labels and more.
**If you need scanning, faxing, copying or other features you will likely want an all in one copy machine.
Brother Laser Printers
Brother laser printers start at $100 for monochrome and $250 for color. Brother offers a large selection of affordable options great for residential or small business use.
Canon Laser Printers
Canon laser printers are extremely popular and well known for being very reliable and affordable. Their imageRUNNER line has a great reputation.
HP Laser Printers
HP offers popular LaserJet printers for residential and home office use starting at around $125. For businesses they have LaserJet Enterprise printers which are better for higher volume needs and those start at around $450.
Xerox Laser Printers
Xerox is well known for providing great printing solutions. They offer monochrome laser printers with page speeds ranging from 21 to 65 PPM. Monochrome and color Xerox laser printers are branded under the Phaser line.
Lexmark laser printers, Toshiba laser printers, Konica Minolta laser printers, Lanier laser printers, Panasonic laser printers, Ricoh laser printers, Samsung laser printers, and Sharp laser printers are also popular choices.