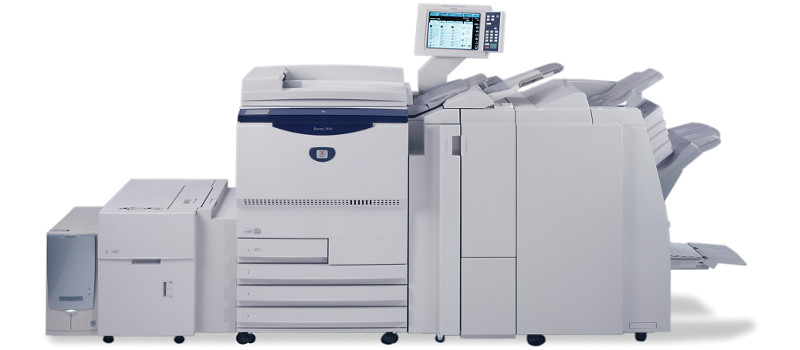 Compare Prices On Canon Copiers For Lease
Canon Printer and Copier Leases and Rentals
Canon is one of the most popular, respected manufacturers of printers and copy machines. Canon copier leases are very popular for businesses of all sizes due to their large range of copiers, their reliability and their customer service. Companies know that they will get a high quality product and excellent customer service when they buy or lease a Canon copier.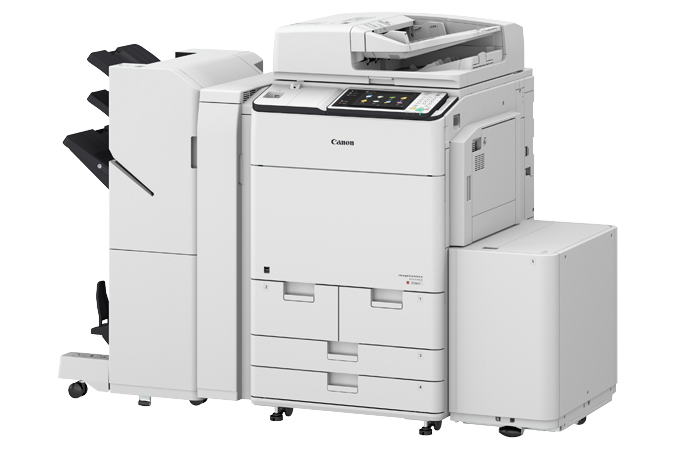 Canon Copier Features
Canon offers feature rich all in one printers. Here are some of the most popular features that Canon offers:
Scanning
Fax
Email
Wireless Printing
Cloud / Mobile Device Printing
Touch Screen Display
Color Printing
Sorting
Canon Copy Machine Models
Color imageRUNNER C1022
Color imageRUNNER C1022i
Color imageRUNNER C1030
Color imageRUNNER C1030iF
Color imageRUNNER C2020
Color imageRUNNER C2030
Color imageRUNNER C2550
Color imageRUNNER C3080
Color imageRUNNER C3080i
Color imageRUNNER C3480
Color imageRUNNER C3480i
Color imageRUNNER C5030
imageRUNNER 1025
imageRUNNER 1025iF
imageRUNNER 1025N
imageRUNNER 2018
imageRUNNER 2018i
imageRUNNER 2022
imageRUNNER 2022i
imageRUNNER 2025
imageRUNNER 2025i
imageRUNNER 2030i
imageRUNNER 2525
imageRUNNER 2530
imageRUNNER 2535i
imageRUNNER 2545
imageRUNNER 2545i
imageRUNNER 3225
imageRUNNER 3230
imageRUNNER 3235
imageRUNNER 3235i
imageRUNNER 3245
imageRUNNER 3245i
imageRUNNER 3300EN
imageRUNNER 3530
imageRUNNER 400V
imageRUNNER 5000E
imageRUNNER 5000EN
imageRUNNER 5050N
imageRUNNER 5055
imageRUNNER 5065
imageRUNNER 5075
imageRUNNER 6055
imageRUNNER 6065
imageRUNNER 7086
imageRUNNER 7095 Printer
imageRUNNER 7105
imageRUNNER ADVANCE 6065
imageRUNNER ADVANCE 6075
imageRUNNER ADVANCE 8085
imageRUNNER ADVANCE 8095
imageRUNNER ADVANCE 8105
imageRUNNER3300E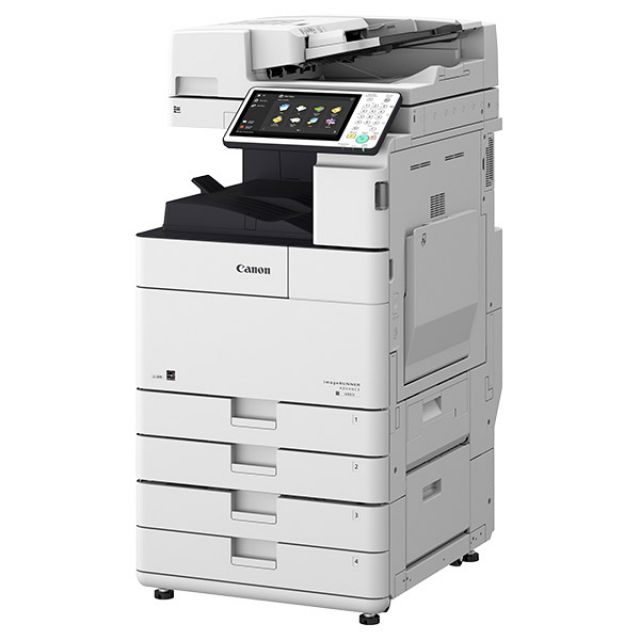 Canon Copier Costs
Canon copy machine lease costs are typically broken out by cost per click, with longer lease terms getting more favorable rates. Canon printer lease terms are usually one to three years long and cost per click typically ranges from $0.60 to $0.25. Many people are surprised to learn that copier supplies such as toner, drums and fuser often end up costing more than the machine itself. Toner is the most expensive supply, and some copiers use more toner than others, which greatly impacts cost. Often times, the cost of all supplies are included in the Canon copier lease so be sure to check when comparing rates.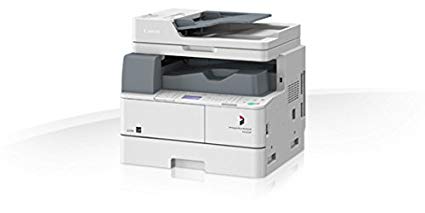 Why Choose a Canon Copier Lease?
There are many reasons that a Canon copier is a great choice for your business, here are just a couple:
Highly Rated Customer Service
1 to 3 Year Leases
Reliability
Fixed Rate Leases Available
Request prices on a Canon imageRunner black and white or color multifunction copier today. Whether you want to lease, rent or buy a Canon copy machine, CopyMachineDirect.com can save you time and money.